Dog Mind Uk Are a Small Team Offering All Aspects of Pet Care.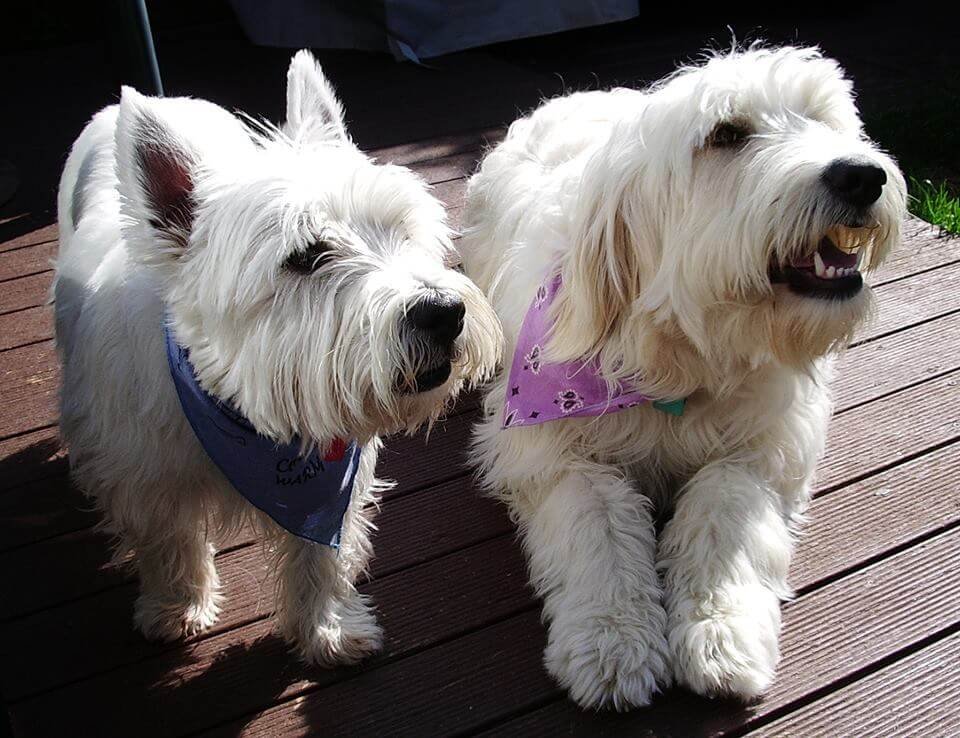 Established in 2006 and based in Petersfield, Dog Mind UK has built an excellent reputation and gained a loyal, regular customer base.
We provide a professional, fully insured and reliable service covering Petersfield and the local surrounding area, offering all aspects of pet care from dog walking to pet & house sitting, dog training to puppy visits.
All our team are DBS checked, totally trustworthy, all animal lovers and love what we do!
Please call or email  if you would like to arrange a meeting to discuss your pets requirements or to check availability.
My name is Carol Hyett and I started my pet care business in 2006.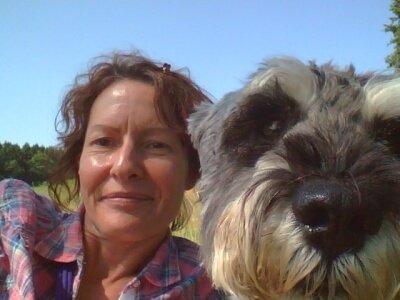 Having spent most of my life with dogs and losing my beloved Retriever to cancer, I decided to set up my own pet care business and I love it! What could be better than spending your day with dogs? They always manage to make me smile or laugh out loud!
However, I soon realised that to be a good pet minder & trainer I needed to understand how their minds worked and anticipate their behaviour. I decided to study both dog training & dog psychology through the Open College and achieved a diploma in each. I have since attended a 2 & 4 day IMDT Instructors course and passed the Pro Dog Trainer & Pro Dog Trainer Geek (dog behaviour) assessments with Absolute Dogs which have all been invaluable in my day to day work.
All training is games based, positive reinforcement only which is fun for the dogs and their owners too.
Pet Care Services & Prices
Our dog walking service gives your dogs an opportunity to socialise with others and, above all, have lots of fun. Most of our regular dogs have known each other for years but they are all very welcoming to the newbies!
The photos below show the beautiful scenery on our walks – with plenty of space to play chase…..
Get In Touch With Dog Mind UK
If you'd like to know more about our services or arrange a mutually convenient time for us to meet then please telephone us on 07957 564961 or contact us via direct email.
We also have a fun filled Dog Blog and some excellent client testimonials – See why we're the best possible people to care for your furry friend(s) when you can't be there.