Dog Mind Uk Are a Small Team Offering All Aspects of Pet Care.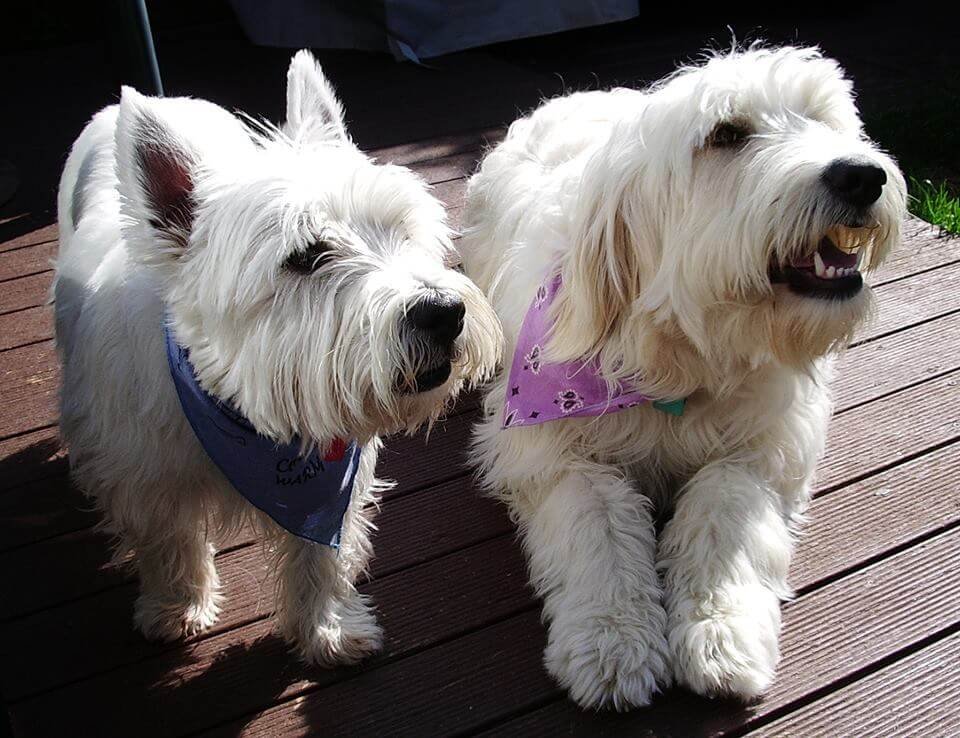 Call us on 07957 564961 or email cazhyett@hotmail.com
Established in 2006 and based in Petersfield, Dog Mind UK has built an excellent reputation and gained a loyal, regular customer base.
We provide a professional, fully insured and reliable service covering Petersfield and the local surrounding area, offering all aspects of pet care from dog walking to pet & house sitting, dog training to home boarding.
All our team are DBS checked, totally trustworthy, all animal lovers and love what we do!
Please call or email  if you would like to arrange a meeting to discuss your pets requirements or to check availability.
My name is Carol Hyett and I started my pet care business in 2006.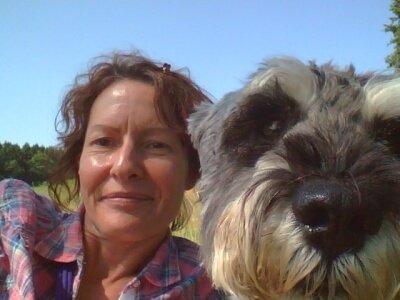 Having spent most of my life with dogs and losing my beloved Retriever to cancer, I decided to set up my own pet care business and I love it! What could be better than spending your day with dogs? They always manage to make me smile or laugh out loud!
However, I soon realised that to be a good pet minder & trainer I needed to understand how their minds worked and anticipate their behaviour. I decided to study both dog training & dog psychology through the Open College and achieved a diploma in each. I have since attended a 2 & 4 day IMDT Instructors course and passed the Pro Dog Trainer course assessment with Absolute Dogs which have all been invaluable in my day to day work.
All training is games based, positive reinforcement only which is fun for the dogs and their owners too.
Pet Care Services & Prices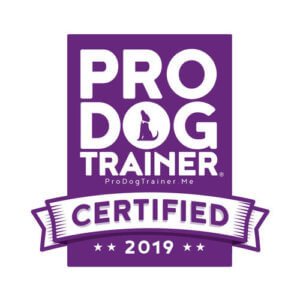 Dog training
- I believe dogs learn more quickly with fewer distractions and therefore will greatly benefit from our 1:1 games based positive reinforcement training sessions (for puppies and adult dogs) with their owner present. Lessons are fun for both dog and owner and help to build a better relationship with your dog through focus, confidence and orientation games. If your dog has behavioural problems then I can also offer a consultation and advice on how to remedy these issues with special on-going training sessions.
Cost
- £30.00 for an hours training session. 6 sessions recommended. Free initial consultation.
Dog walking - Whatever your reasons for needing our dog walking service you can rest assured that your dog will have plenty of exercise and fun with a maximum of three others for an hour at various locations from Midhurst to Petersfield. They will be collected in a fully equipped van with cages to separate them from the other dogs and will also wear our Dog Mind UK tagged collars for extra safety and security.
Our dog walking service is an hours exercise off the lead (with owners permission) in various locations between Petersfield and Midhurst including Midhurst & Iping Commons, Rogate & Durford Woods, Petersfield Heath and the Taro.
Cost - £12.00 for up to an hour walk for one dog or £20.00 for two dogs from same household.
Pet & house sitting - For peace of mind when you go away for any length of time, why not use Dog Mind UK to look after your pets and home. We believe pets are happier in their own environment as this is less stressful when their owners are absent. Our pet sitting service includes two dog walks per day with lots of TLC, cat/small animal feeding, collecting post, watering plants, putting out the bins and leaving your home clean and tidy for your return.
Cost - £60* per 24 hours including two walks and feeding pets.
* For pet sitting there will be a £30.00 per day surcharge for Christmas Day, Boxing Day & New Years Day. All other public holidays including Easter Sunday will carry a £10 per day surcharge.
Home boarding/daycare - If you prefer your dogs to be cared for in a dog minders home during the day and/or overnight then this can also be arranged and will include two walks per day, lots of TLC and the company of other dogs. This option is strictly for neutered dogs that are NOT aggressive towards other dogs or children. We would ask that you to deliver and collect your dog but if this is not possible then we are happy to do this for you.
Cost - £30 for 24 hours or £25 for just day care.
Puppy visits - Puppies need extra care and cannot be left for long periods so if you need to go out for a few hours we can arrange a home visit. This will include a half an hour play in the garden and/or a short walk plus feeding. Longer visits can also be arranged. If you would like to socialise your puppy once vaccinated then we are happy for you to join us on one of our walks with other dogs.
Cost - £16 for half an hour visit or £20 for one hour including feeding.
Animal feeding - If you need to be away from home then a member of the Dog Mind UK team can come to your home once or twice a day for a short visit. We can feed cats, rabbits, chickens & other small animals and clean litter trays/hutches. For an extra fee we can also water your plants, put bins out and collect your post.
Cost - £10 per short visit to feed small animals and clean litter trays.
Dog Mind UK cover the West Sussex/Hampshire Border. Based in Petersfield our services also cover the following locations:
Buriton
Froxfield
Hillbrow
Petersfield
Rogate
South Harting
Stroud
Our dog walking service gives your dogs an opportunity to socialise with others and, above all, have lots of fun. Most of our regular dogs have known each other for years but they are all very welcoming to the newbies!
The photos below show the beautiful scenery on our walks – with plenty of space to play chase…..
Get In Touch With Dog Mind UK
If you'd like to know more about our services or arrange a mutually convenient time for us to meet then please telephone us on 07957 564961 or contact us via direct email.
We also have a fun filled Dog Blog and some excellent client testimonials – See why we're the best possible people to care for your furry friend(s) when you can't be there.